Aldebaran Web Design is a Seattle web development company and a woman-owned and operated business. All website development is done in Edmonds WA, (in the Seattle area) by the company's owner, Jill Olkoski.
Aldebaran Web Design was formed as a Seattle web development company in 2006. The web development company has expanded greatly since its inception to cover a broad range of website development services to serve small business owners - from basic web development, to online store/shopping carts. The goal of Aldebaran Web Design is to provide small business owners with a comprehensive suite of web development company services, that will enable their websites to be an active virtual member of their companies, growing and expanding as their businesses evolve.
Aldebaran Web Design strives to make the web development process as simple and straightforward as possible - without the use of technobabble. Aldebaran Web Design believes that small company owners are experts in their own business. By taking the time to educate small business owners on website development and internet marketing, a collaborative partnership is formed during the web development process. This collaborative partnership ensures that the final website meets standards for website quality and usability, as well as meeting the needs of the small business or company.
Aldebaran Web Design, a Seattle development company, has clients in the United States, Canada, Latin America, and as far away as Dubai, in the United Arab Emirates! Here's a map of where some of Aldebaran Web Design's clients are located: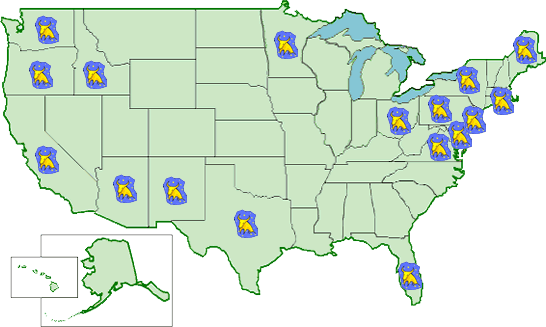 ©2006 - © Aldebaran Web Design Seattle, A DBA of Aldebaran Services LLC